Get A Handle On Everyday Expenses

Looking for an unsecured card with less-than-perfect credit? The Fortiva® Mastercard® Credit Card can be used everywhere Mastercard® is accepted and gives you use of over a million ATMs.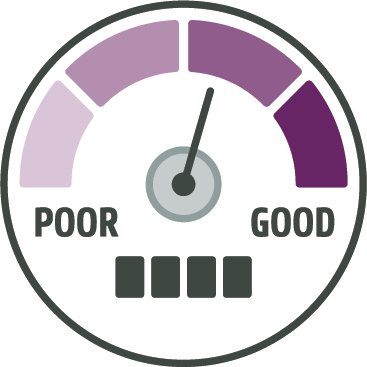 Free Credit Score*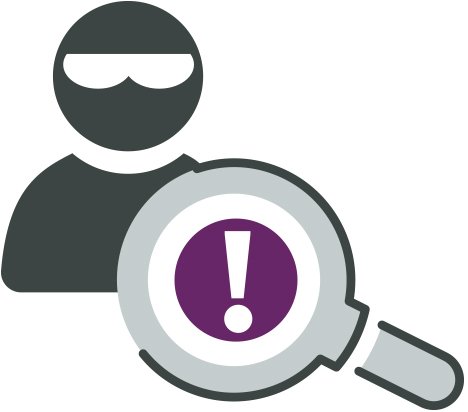 $0 Fraud-Liability**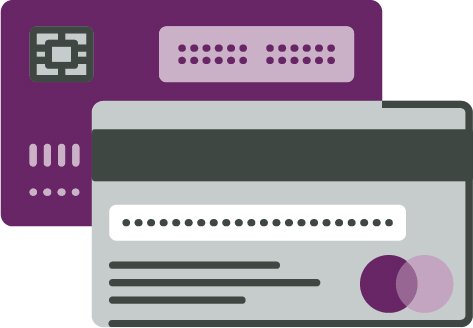 Unsecured Mastercard
®
Carry With Confidence
· Payment history reported to all three major bureaus
· EMV chip to reduce counterfeit risk
· $0 fraud liability**
**Fraud liability subject to Mastercard® rules.
Confidence At Your Fingertips 24/7
· Account access from desktop, tablet or mobile app
· Transaction alerts keep you in charge of your credit
· Free Credit Score*
*Your credit score will be available in your online account 60 days after your account is opened. (Registration required) The free VantageScore 3.0 credit score provided by Equifax is for educational purposes only and may not be used by The Bank of Missouri (the issuer of this card) or other creditors to make credit decisions.
---
Blah Blah Blahsdf wa fwe waer waerw erwar wr werwerwea rwe Blah Blah Blahsdf wa fwe waer waerw erwar wr werwerwea rw