Purchase With Confidence

Have an unexpected home repair expense? Ready to purchase that dining room set? Concerned you have impaired credit? We offer low-cost payment alternatives to customers through our retail and home improvement partners. The process is fast, easy and paperless.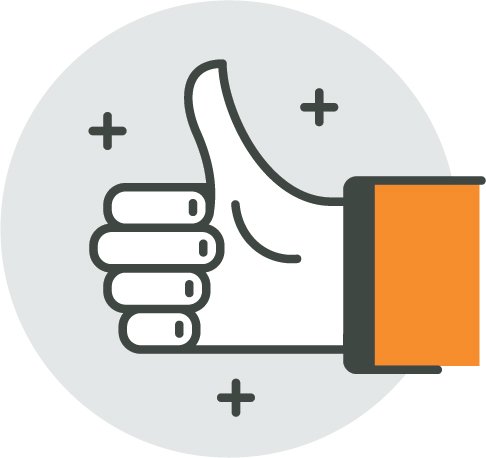 More Credit Approvals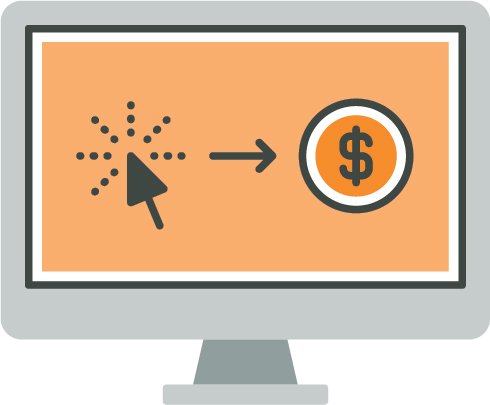 Paperless Instant Credit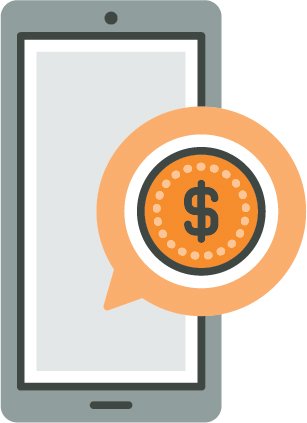 24/7 Account Access
Shop With Confidence
· Receive an instant decision
· Enjoy the simple checkout process
· Make additional purchases without the need to apply again*
*Subject to available credit and your account being in good standing. Each Fortiva Retail Account is intended for use at a specific company and cannot be used elsewhere.
Feel Empowered™ with 24/7 access
· Available balance for future purchases
· Customizable alerts so you'll never miss a payment
---
We are exceptionally happy with the quick and easy application process to achieve the financing for our purchases. Fortiva Retail Credit approved us on the spot and there was no waiting and wondering!! - James B.

Fortiva ® Retail Credit Is Available At These Businesses